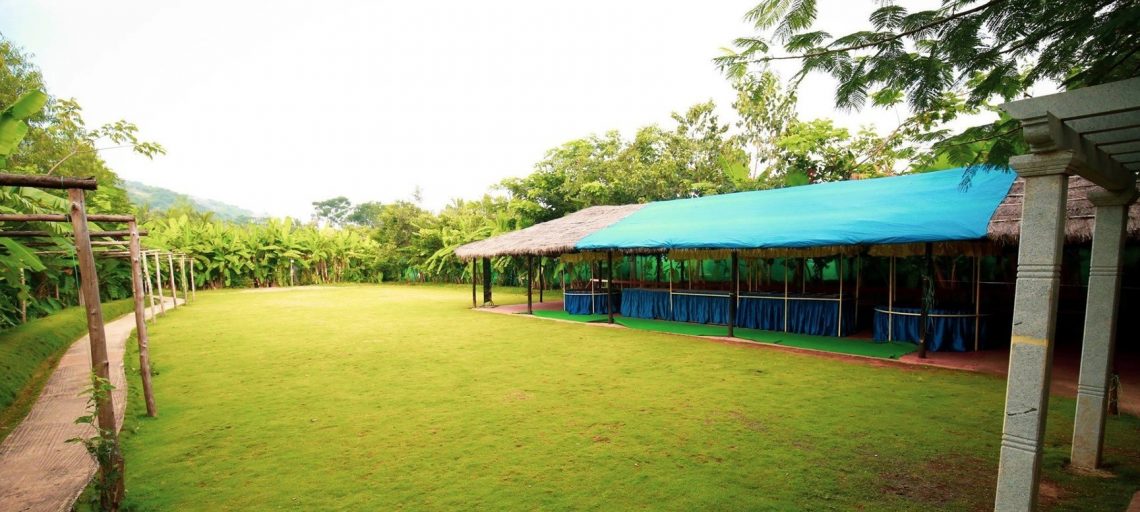 Top 4 Adventures to Experience in Kanakapura
Kanakapura is a stunning gateway spot about 55 kms away from the city of Bangalore. This small town, previously known as Kaankaanhalli, is a hot spot amongst tourists. It presents versatile lush green landscapes, brilliant flora, stunning views, granite and silk production, various old temples and sites designed to entertain the tourists. It is a charming destination perfect for families and friends to escape from their mundane hectic schedules.
Kanakapura is adorned with attractive greenery and stunning rivers. The serene destination provides adventure camp for kids and camping facilities and further offers various activities helping you to explore some once-in-a-lifetime adventures. The best time to visit Kanakapura for adventure enthusiasts is from June to April, when one can enjoy the thrills of the best of trekking, kayaking, nature walks, rafting, etc.
So, let us now discover some of the most adventurous activities to experience in Kanakapura.
The famed Nature Adventure Camp.
The Nature Adventure Camp is located in the Bananthimari forest estate region and is one of the most popular tourist sites in Kanakapura. It facilitates camping for family, trekking, cave exploration, hiking, and coracle riding. This Nature Adventure Camp also allows to explore climbing, mud activities like volleyball and kabaddi in the mud, kayaking, zip-lining, and jumpering.
The thrilling Guhantara Resort.
The Guhantara Resort packs a thrilling experience and is one of the best spots in Kanakapura. The resorts are complemented with earthy elements and offer excellent enthralling activities. The activities include trekking, hiking, zorbing, paintball, horse riding, and sports arrangements for indoor games like billiards, chess, carom, etc. The Guhantara Resort also conducts live music nights, letting you relax and enjoy your gateway to the fullest.
The rustic Discovery Village.
The Discovery Village is well-known for its thrilling and wild adventures. This resort will help you experience the best of nature as it is known for its exciting activities. Discovery Village has the best hiking, bird watching, cave exploration, and rappelling spots. It also holds abseiling, kayaking, and overnight docking experiences helping you create the most unforgettable memories with your family and friends.
The lavish Urban Valley Resort.
The Urban Valley resort is also one of the most popular tourist spots in Kanakapura. It offers incredible experiences of a jet-ski, campfires, paintball, zip-lining, kayaking, etc., filled with the luxuries of modern stays and great food. The resorts are extravagantly designed and sports airy rooms, outstanding views, and indoor games facilities.
Thus, these adventures near Kanakapura road are some of the must-visit spots that bring stunning facilities where you can enjoy your gateway.